Operators
---
Representatives of organisations, which provide vital services to societies within their countries of operation. When there is a disruption to the services, performance or lives of many people may be affected.
Relevant documents
---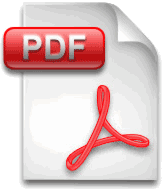 Video analytics adoption: Key considerations for the end-user
Abstract
This report outlines the basics of the technology, how it is used and its advantages. It aims to draw end-users attention to the key factors which must be taken into account when considering its adoption. It is aimed at managers, security personnel, law enforcement officers and other end-users whose knowledge of video analytics is limited. This report should help the end-user engage initially with potential providers of video analytics.
---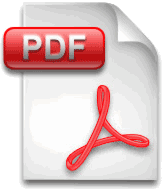 Experiences from Large Scale Testing of Systems using Biometric Technologies
Abstract
The intended readership of this paper is organizations looking to implement very large scale identification systems (e.g. national scale systems which may run to many millions of individuals). Many of the lessons and issues identified will also be useful for organizations looking to develop more general systems based on biometric technology. This paper describes a systematic approach to testing based on lessons learnt from a case study of large scale testing of biometric systems. This approach will enable the performance of the proposed biometric matching system to be characterized to ensure that it is 'fit for purpose' and that the benefits outlined in justifying the system can be met.
---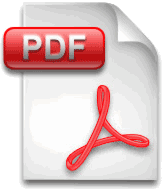 The Application of Biometrics in Critical Infrastructures Operations: Guidance for Security Managers
Abstract
Biometric technologies have advanced considerably over the past decade, and have paved the way for more widespread use by governments, commercial enterprises and, more recently, by the consumer through the introduction of sensors and apps on mobile phones. This report provides introductory information about the application of these technologies to achieve secure recognition of individuals by organisations which form part of critical infrastructures in the EU. As a specific example, it offers guidance about the implementation of physical access control systems using biometric technologies. It is principally addressed at managers and security officers within these organisations. With the information in this report, managers and officers should be in a better position to discuss their specific requirements with technology suppliers, specialist systems integrators and consultants – and therefore lead to applications which are more secure without compromising on their usability. The report emphasises the importance of considering the effectiveness of the entire application – and not just focussing on the performance of the biometric subsystem. Note that the representation of specific devices does not imply any recommendation by the authors or the European Commission.
---